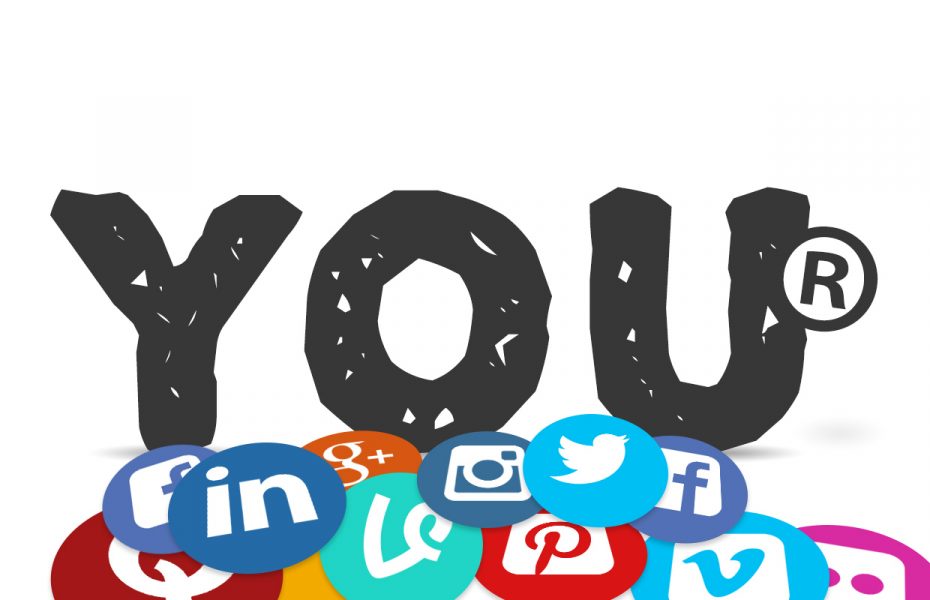 How can I use social media to promote my personal brand as a Marketing analytics enthusiast and a foodie at the same time? This question has stuck in my mind for a while. And, with a friend's encouragement, I set up an Instagram account @annietaste as a food reviewer! I give honest reviews about different cuisine and places that I am lucky to visit.
After a few months, I see that the number of followers has increased slowly. I also decided to switch my account to the business account so that I can have a hand on the data to analyze better. Simultaneously, I am more active on blogging on this website, so practice content writing, so that I can apply my knowledge and promote myself in different social media channels.
Ok, let's go to the main thing of this post today: How to amplify my content on social media?
1. SMART goals setting: Specific – Measurable – Attainable – Relevant – Timely
I have 2 main channels that I want to promote at the moment: this website/blog at www.anniepham.fi and the Instagram account @annietaste
I will set SMART goals to promote these 2 channels as follow:
My website: increase from 3 to 10 followers (1 for each month), web traffic has 1 visitors per week by December 31st, 2018. Additionally, not just more readers, but I want my readers to engage with my blog by commenting or sharing my content. I don't have big ambition with my website because it's not popular anymore as a marketing tool, in my opinion. However, it is still considered an official one, where I can express my passion and my hobbies freely.
My Instagram account will increase from 600 (June 2018) to 1000 real followers by December 31st, 2018. It also has more reposts and followers' engagement.
2. Create a content plan
Content is the fundamental of social media marketing. The content which is published on each social media platform must be relevant to its purpose. Specifically, my website aims to show my interest and knowledge of marketing as well as my personal and values; and my Instagram's purpose is to give my honest reviews of food and places as my hobby.
Besides, active and consistent publishing helps to deliver the trustworthiness to the target audience.
Keep track of the keywords such as hashtags.
Visual is as important as text in content marketing on social media.
3. Use analytical data, in-app insights
Data is an inevitable part of success on social media. Learn how to utilize data to understand our target audience and optimize the data are as important as good content.
Many popular platforms, such as Facebook, LinkedIn, and Instagram have built-in analytics tools that are easy to use. Besides, Google Analytics is a great tool to analyze all the data from different platforms, and it's also completely free of charge.
In the next post(s), I will discuss further analyzing data, metrics, and optimize data to grow on social media with an example. So, stay tuned!
(to be continued)