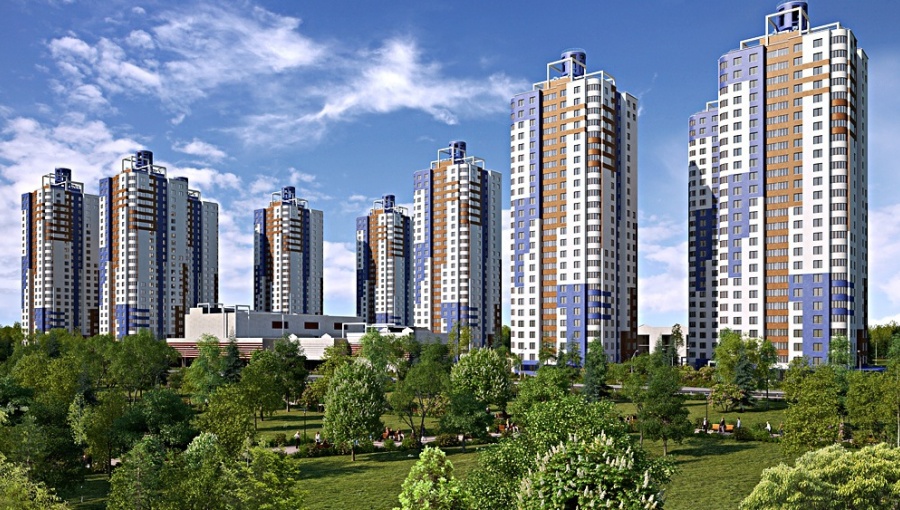 Sberbank is the oldest and largest bank in Russia. They want to challenge the data scientists on Kaggle to create the best machine learning model to predict the housing prices for its customers for buying, renting, and investing in properties.
The important economic drivers of the Russian Economy (2011-2016) that directly affects the supply and demand in the housing market can be found in the original post. Here I will mention briefly in 2 points:
The oil industry: Russia's economy was seriously damaged when oil dropped by over 50% in 6 months in 2014
The international trade sanctions
These two factors make changes in Russia's macroeconomic indicators:
A significant increase in the Consumer Price Index of Russia (CPI)
Worsened salary growth and the unemployment rate
Decline in GDP
Overall, Russia is facing a serious financial crisis, which significantly impacted the demand in the Russian housing market.
My main purpose of sharing this post is for self-learning. This topic is so interesting which I always want to put my brain on, and this time I have a chance to have an applicable dataset to work with and a model to follow.
I followed the project workflow as suggested in the original post. It is divided into three steps: (1) Data Assessment, (2) Model Preparation, and (3) Model Fitting. This workflow is also recommended for any data analyzing the project.
Data assessment: data cleaning and exploratory data. This first step also includes the visualization of the data.
Model preparation: model selection, feature selection
Model fitting: action on training dataset and fitting the model on the test dataset
The author has chosen 3 models for this project: Multiple Linear Regression, Gradient Boosting Model (GBM) and XGBost.
I have used the dataset and learned the prediction model provided in the post on the website R-blogger. For further evaluation of these models, you can find more from the original post at https://www.r-bloggers.com/a-data-scientists-guide-to-predicting-housing-prices-in-russia/